◆

Casting.Forging.Machining
Welding.Polishing

◆

Stainless Steel and Alloy
Steel specialist

◆

Professional casting Injection forging mold design team

◆

First-class polishing quality

◆

Systemic quality operating
and ensuring system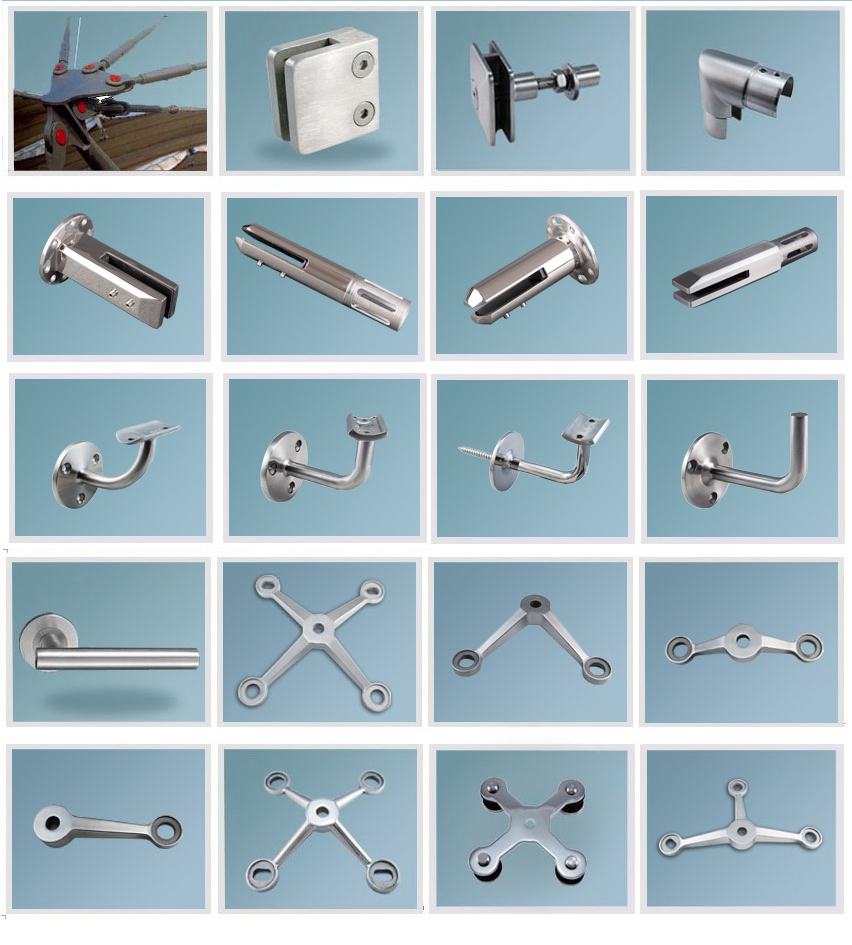 Kind Casting-forge Co,.Ltd is a major supplier of stainless steel products to architecture, such as glass clamp, handrail , bracket, balustrade, end cap, base plate, etc. We can supply our clients with products which made of outstanding quality stainless steel of AISI304 & AISI316. With skilled professional technique & our improving ability on the surface treatment process, especially for polishing & satin, Kind Casting-forge Co,.Ltd can meet the clients, special requirements smoothly.