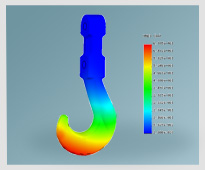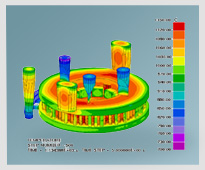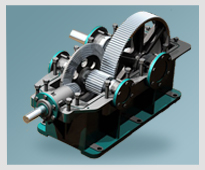 Kind Casting- forge Co.,Ltd is a qualified engineering solution supplier that provieds outstanding products according to the specifications of our customers.
Our engineer have many years of on-the-job experience. They can 3D Model Engineering Analysis to complete production engineering and pre-schemaing. This process enable us to better serve our customer .
We will provide our clients with formal production drawings consisting of detailed material specification , tolerance standards, circumspectly-discussed production processes, and quality control schemas to ensure quality.
With our quality monitoring system and a traceable product date management system to oversee the entire process, we can guarantee the quality of complicated products and sustaining improvement in our products.