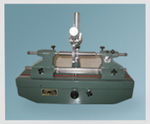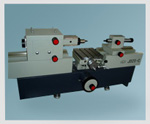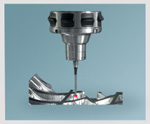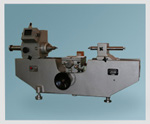 Quality is the life of the enterprise,and which is also the foundation for existence and development of an enterprise.
We firmly believe that the stable good quality is benefit to increase market share for our customers.
Core staff members of our company have rich management experience. In accordance with the instructions of ISO9001, we have established a distinctive and effective work process to ensure the quality of our OEM/ODM service.
We seek to provide products of high quality. Every single product will be produced as follows:
* Design engineers and sales staff will produce product designs in strict accordance with the customers, requirements.
* During a sample production,our sales staff will keep in touch with our customer to
report on the manufacture prosess.And then,the sample will be sent to our customer.
Upon
* During mass production,the quality inspector will oversee the entire process.
* In the end,our QC will make a final inspection to the finished products before delivery.
Customer feedback is of utmost importance to us. We will make any necessary product changes and improvements and will continue to strive for complete customer satisfaction.
We belive that the comprehensive and detailed services of Kindcasting-Forge Co,Ltd will satisfy our customers and help our customers to grow their own business ventures.